No doubt, keeping an active lifestyle can yield positive results especially with regards to your physical health. However, exercise has far more amazing benefits including your mental and emotional well-being. That is why for some people, working out is a form of de-stressing that further gives them a better outlook.
But did you know that you can make your workout sessions even better with essential oils? Yes, you read that right — even fitness and oils can go together!
Check out these wonderful oils and blends that will perfectly complement your fitness routine.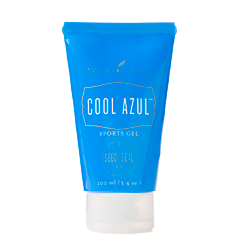 Cool Azul Sports Gel is made with the hydrating base of aloe. It is a combination of Peppermint, Plectranthus Oregano, Young Living's Dorado Azul essential oils, menthol, camphor, and more. This cooling blend is definitely something you'd want to use before and after a physical activity.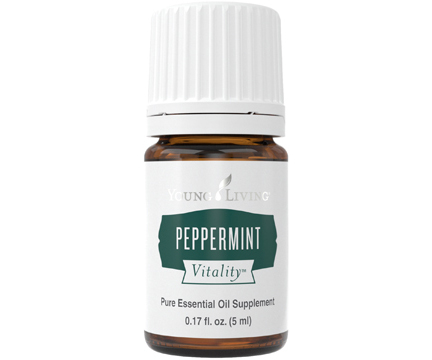 Peppermint Vitality is a powerful oil that helps with normal digestion and healthy intestinal function. However, you can also add a couple of drops to your water so that you can stay cool and refreshed during an activity.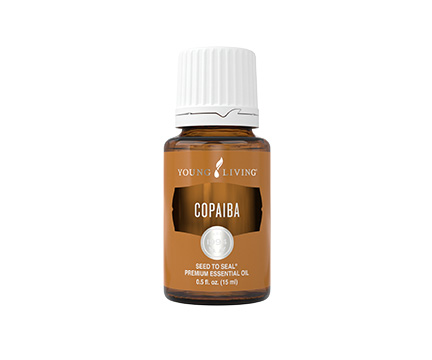 Copaiba is extracted directly from the Brazilian copaiba tree. This essential oil is known for its woodsy, uplifting, and relaxing aroma. It's perfect for either a pre or post-workout session. You can opt to diffuse it or apply on your flex points such as your elbows, knees, and wrists. This will help keep these body parts supple.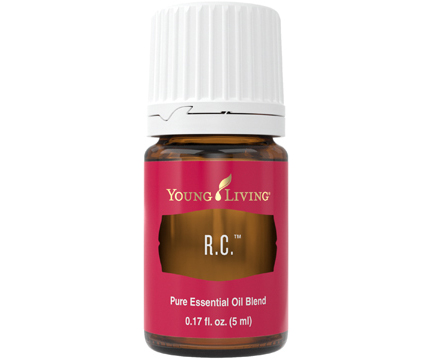 R.C. can be diffused or applied with a roller fitment before, during, or after working out. It helps in awakening senses, and it's a great oil to use for a post-workout massage. This blend is a mixture of Myrtle, Marjoram, Pine, Lavender, Cypress, Black Spruce, Peppermint, and three types of Eucalyptus oils.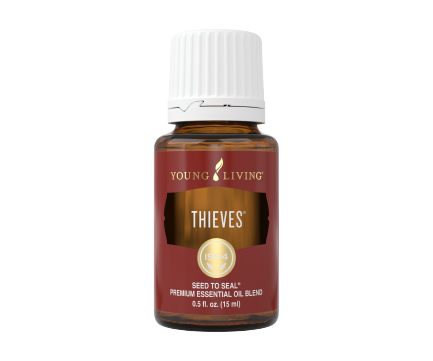 Thieves is a nice thing to have when you're about to hit the gym. It can be applied on your feet after taking a post-workout shower to help keep them fresh, or you can put a couple of drops in your gym bag to prevent bad odors. This proprietary blend has a powerfully spicy and clean aroma; it is made up of Clove, Lemon, Cinnamon Bark, Eucalyptus Radiata, and Rosemary essential oils.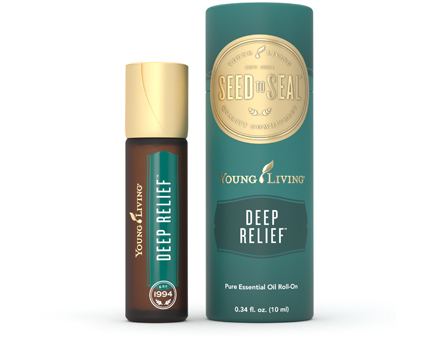 Deep Relief is usually applied topically, and it is known for creating a cooling sensation. That is why it is best applied on parts of your body that are most prone to heating up while performing a strenuous activity.
If you're practicing yoga, the following essential oils would be best suited to you.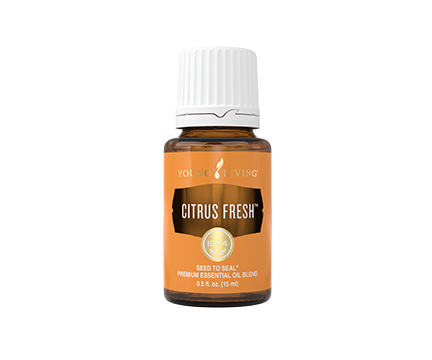 Citrus Fresh blends the invigorating scent of Spearmint with other essential oils such as Orange, Grapefruit, Tangerine, Lemon, and Mandarine. Its exhilirating aroma will surely make you hit the mat in the morning and help you have a refreshed outlook for the brand new day.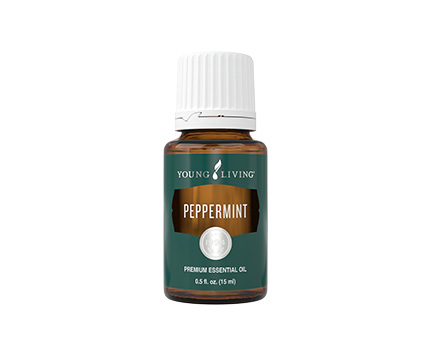 Peppermint is very much known for its positive effects on one's concentration, so diffusing this oil will surely give you a clear mindset throughout your yoga session.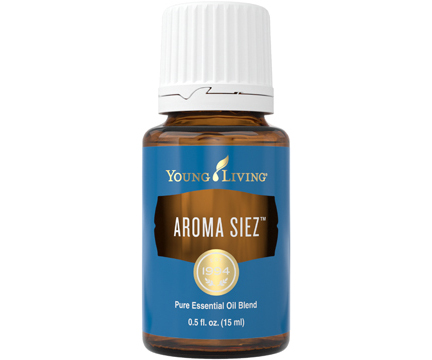 Aroma Siez is most commonly used in sports massage. The warming sensation produced by Basil blends perfectly with the cooling effects of Peppermint.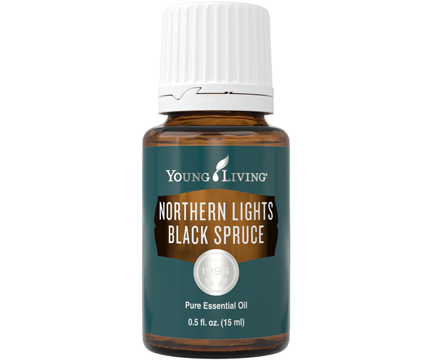 This is quite a unique essential oil, and it is typically distilled from trees in the Canadian north. The Northern Lights Black Spruce is an inspiring aroma, which you'll surely love to accompany you as you journey to discover your fortitude.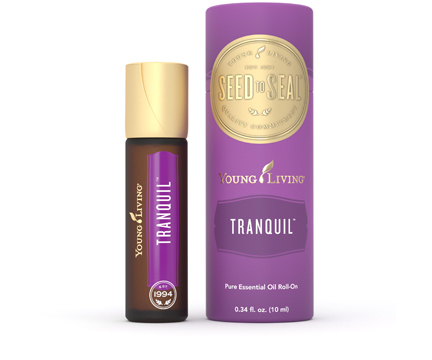 Tranquil is a soothing mixture of Lavender, Cedarwood, and Roman Chamomile. Its container, a roller bottle, is very convenient to apply before Savasana. Its calming aroma can certainly help free your mind before your practice.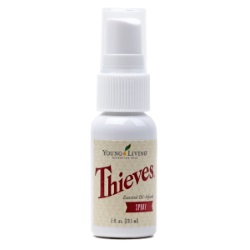 Keep your mat and yoga accessories clean by using Thieves Spray before and after your session. This will keep your stuff fresh every day.
Essential oils have proven again and again that their uses are limitless. From food to beauty to fitness, they are definitely a must-have! Learn more about the different oils here.